Research & Development

for emergency services
There doesn't seem much in common at first between the emblems of well-known car manufacturers and the ballistic helmets worn by police officers. But if you look a little closer, you'll see that both products come from the same company, characterized by inventive spirit and technology: namely, ours.
In 2022 we again took part in the nationwide Long Night of Research. On May 20, 2022, visitors had the opportunity to explore and experience first-hand the technologies of our two business divisions — Automotive and Protection — at various stations.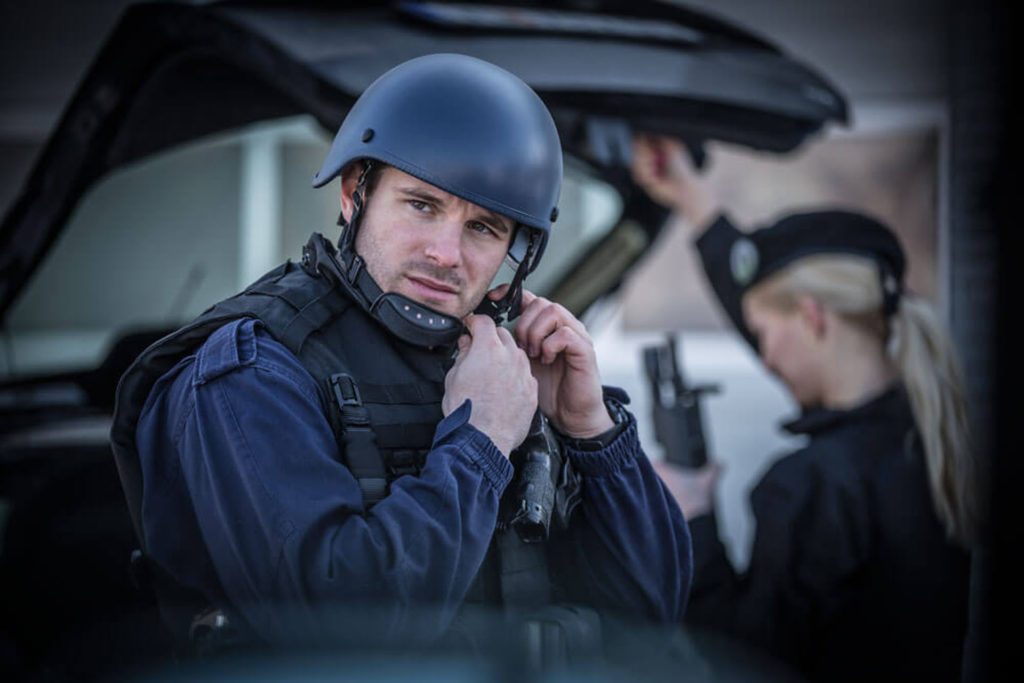 Police helmets that offer TRUE protection
Police officers must be able to rely on their protective equipment in an emergency. This is especially true in the head area. But how does a titanium sheet become a POLYTANIUM helmet that saves lives? Visitors to the Long Night of Research were given exclusive insights into the development, production, and assembly of ballistic helmets. Different helmet variants were available to be tried on.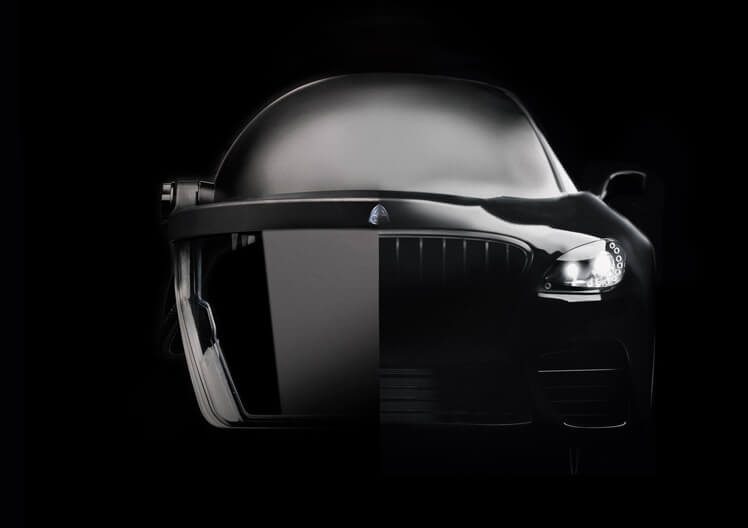 Cars get their name
The emblems and lettering from ULBRICHTS Automotive have a highly technological path behind them before they adorn the bonnets or tailgates of renowned manufacturers such as BMW, Audi and VW. They are designed on the computer using CAD drawings and then produced in an injection moulding process on fully automated production islands. Visitors to the Long Night of Research were not only able to experience these processes at first hand, but also to produce their own lettering and take it home with them.